Human Trafficking
Visayan Forum's mission is to innovate lasting solutions to end exploitation and modern slavery. They envision a society where people are free, protected, and empowered to explore opportunities without the risk of exploitation and slavery.
Visayan Forum Foundation
Founded in 1991, the Visayan Forum Foundation Inc. (VF) works towards the protection of vulnerable migrants, victims of human trafficking, forced labor and other modern-day forms of slavery.

It is estimated that 100,000 children and 300,000 women are trafficked out of the Philippines each year.

The Centre of Hope is a secure facility that serves as a safe haven and reintegration centre for victims of human trafficking. More secure than other safe houses, it takes in girls who are pursuing legal action against their traffickers and gives them counseling and skills-based training.

The centre takes in 300 girls a year, and is part of the larger objective of empowering victims of trafficking through a holistic intervention model of prevention, rescue, healing and reintegration and is a means of equipping girls with economic empowerment.
Impact

To Date

222

victims sheltered and reintegrated

$111,000

total funds raised
Underaged women
80% of persons trafficked are females
under the age of 18.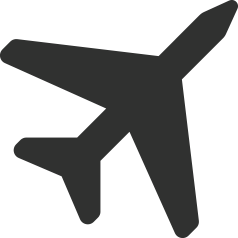 women are trafficked out of The Philippines
each year as forced sex labourers.