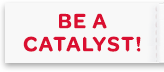 TCRP Adventure Kit
Check out our collateral or pick up our merchandise here.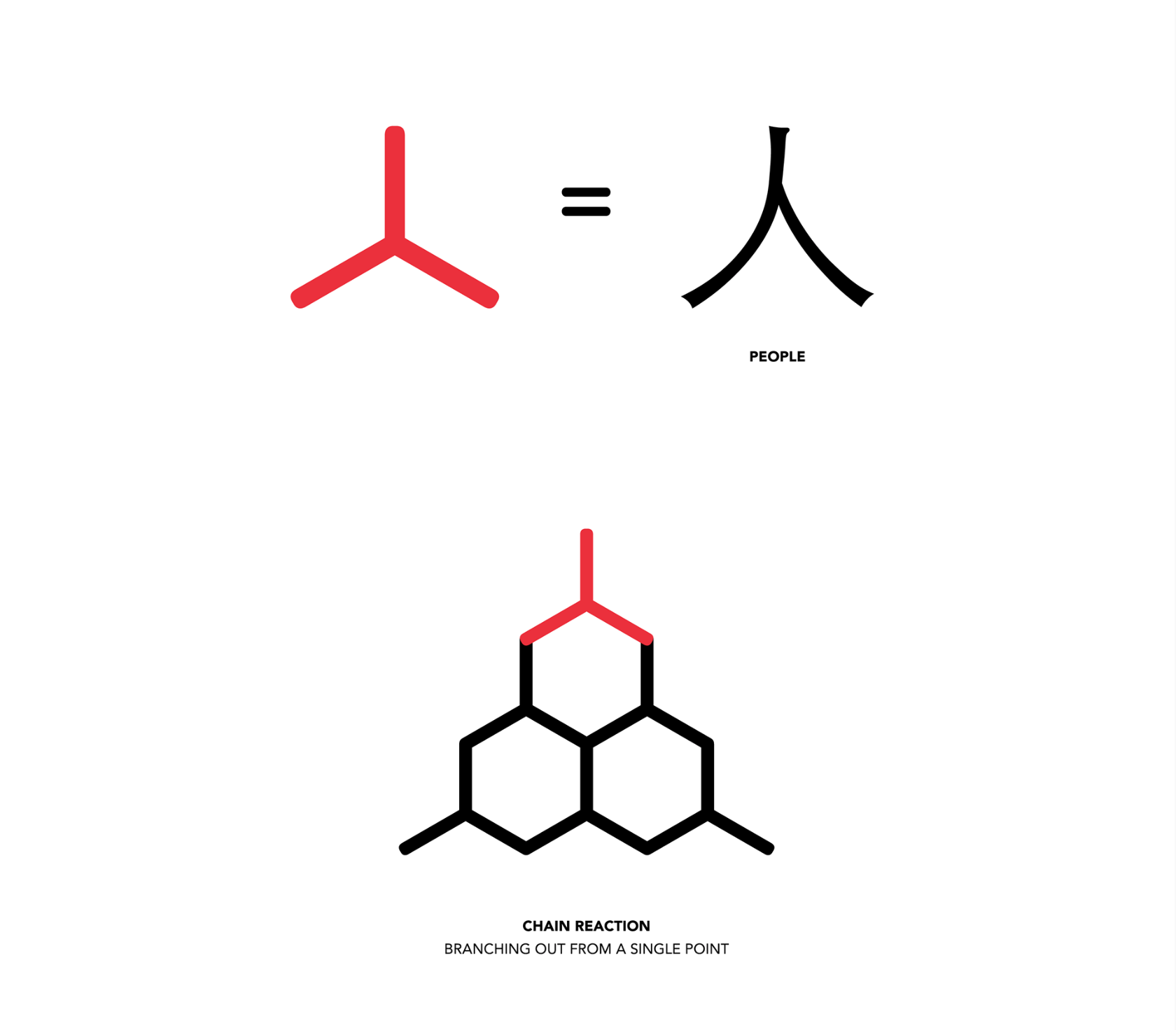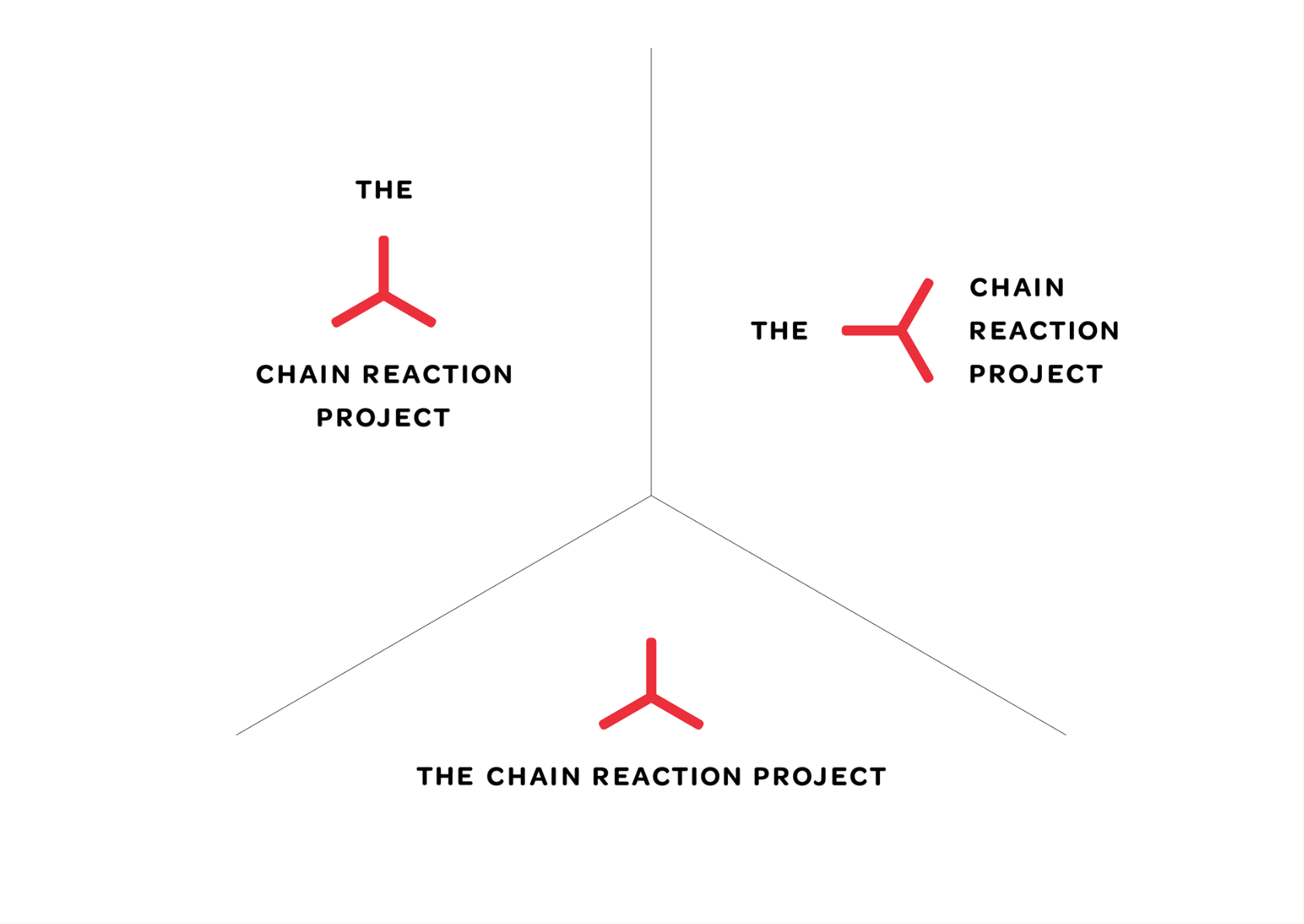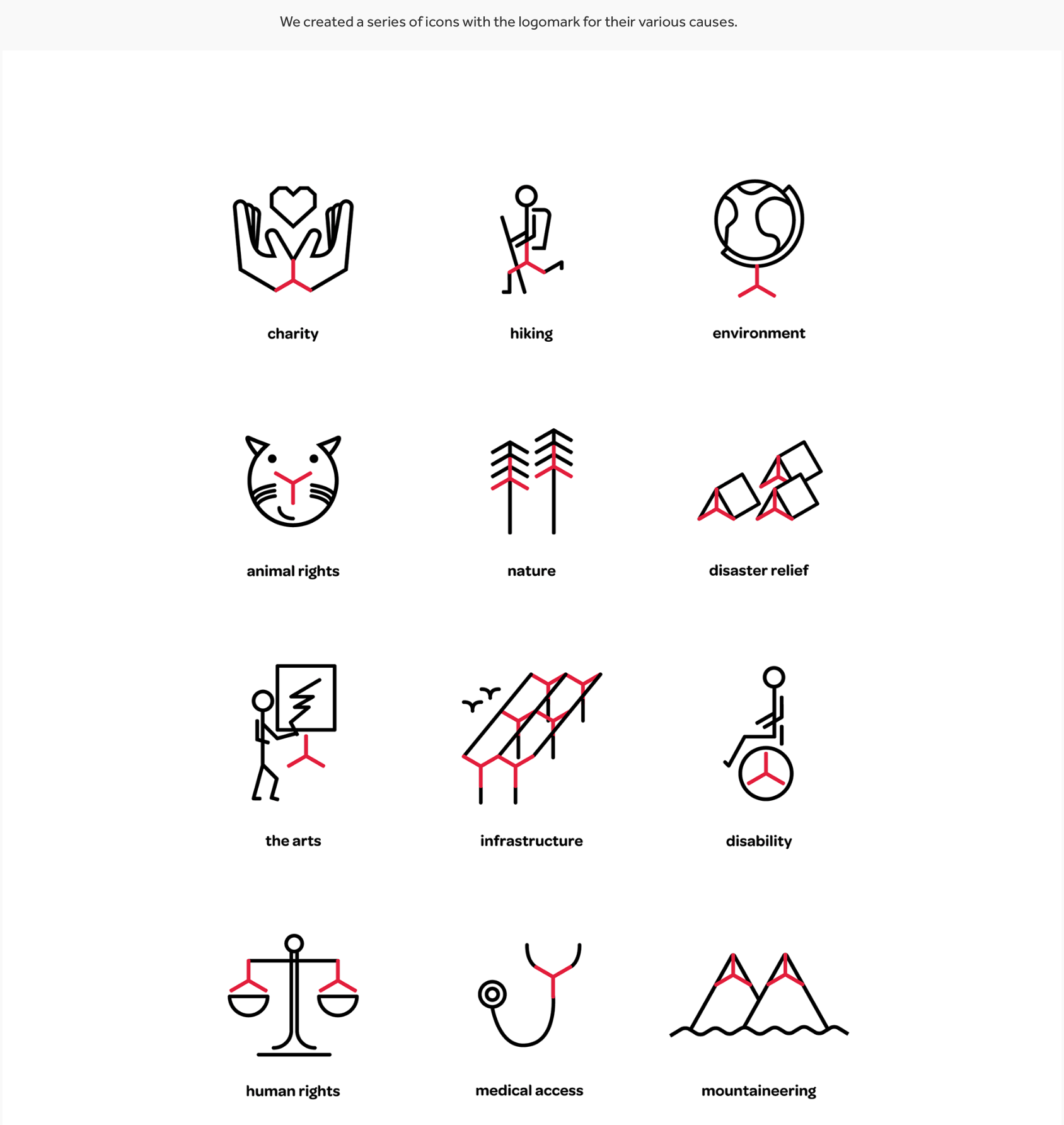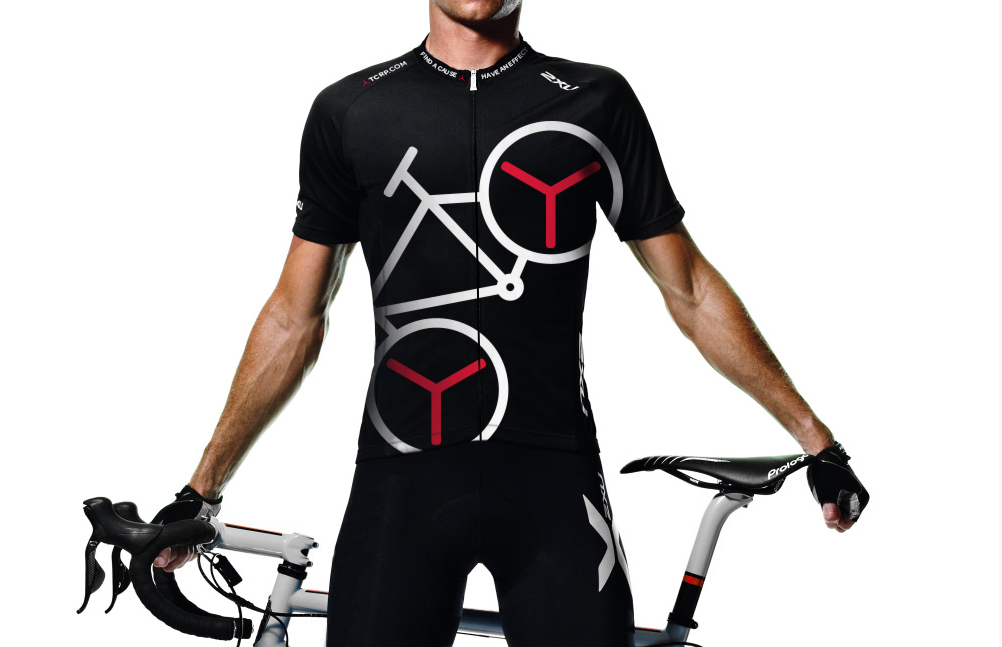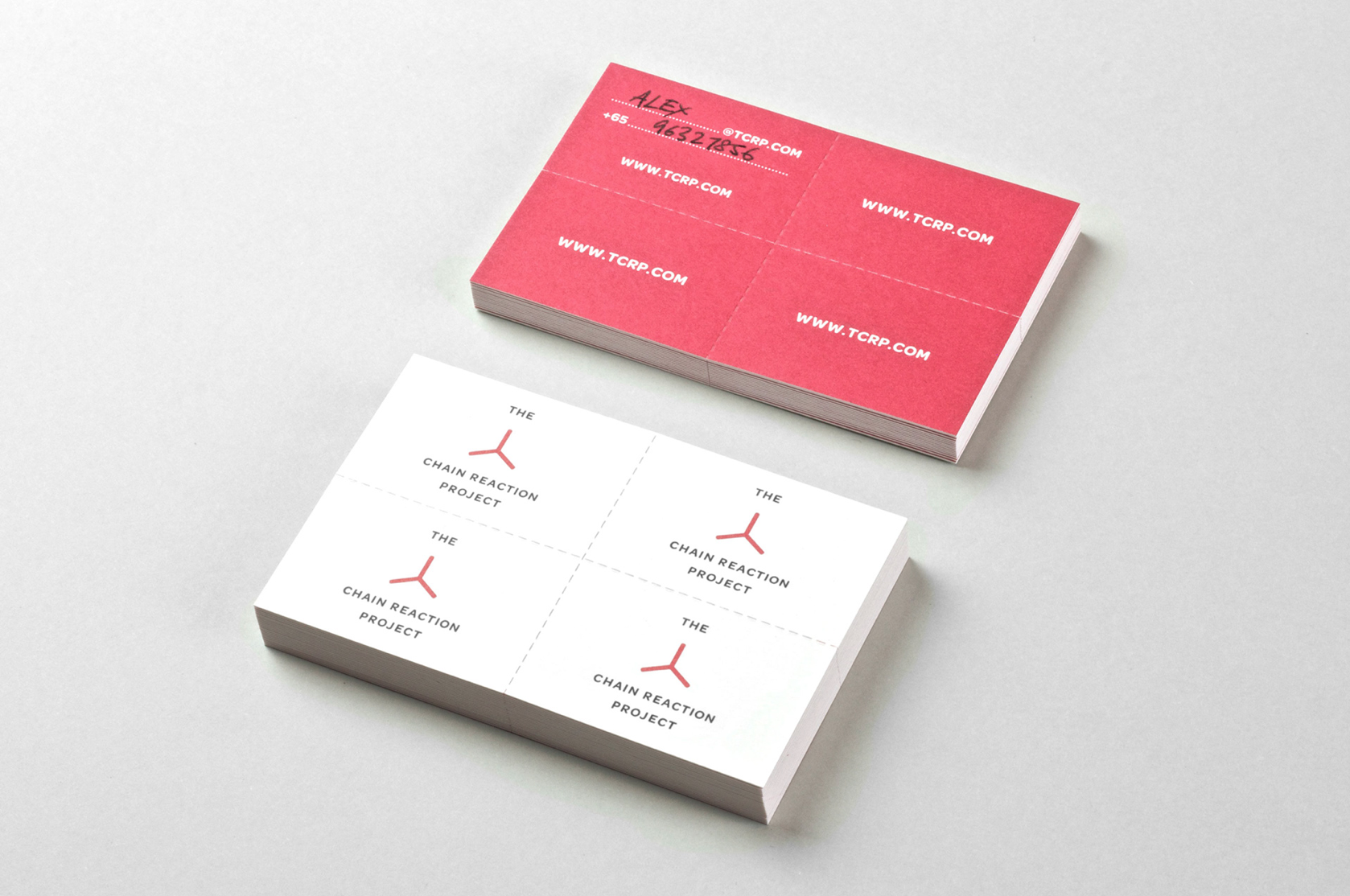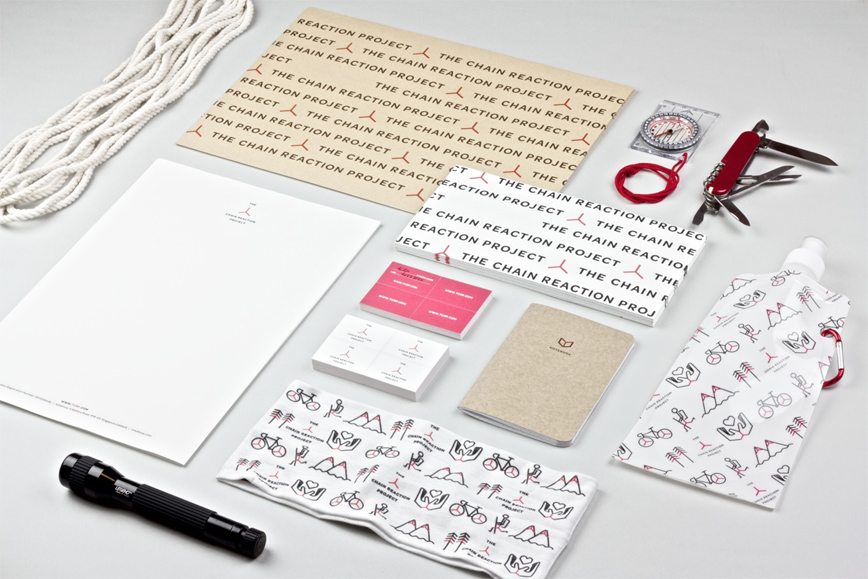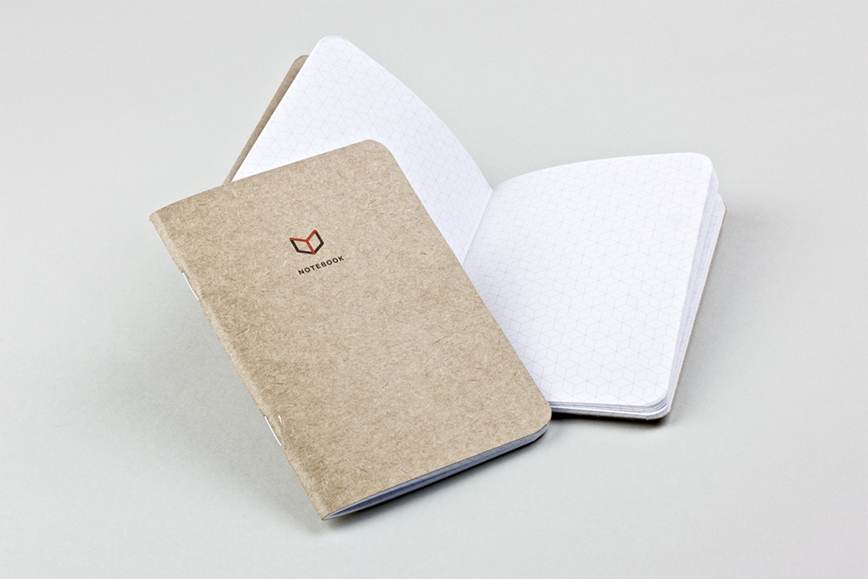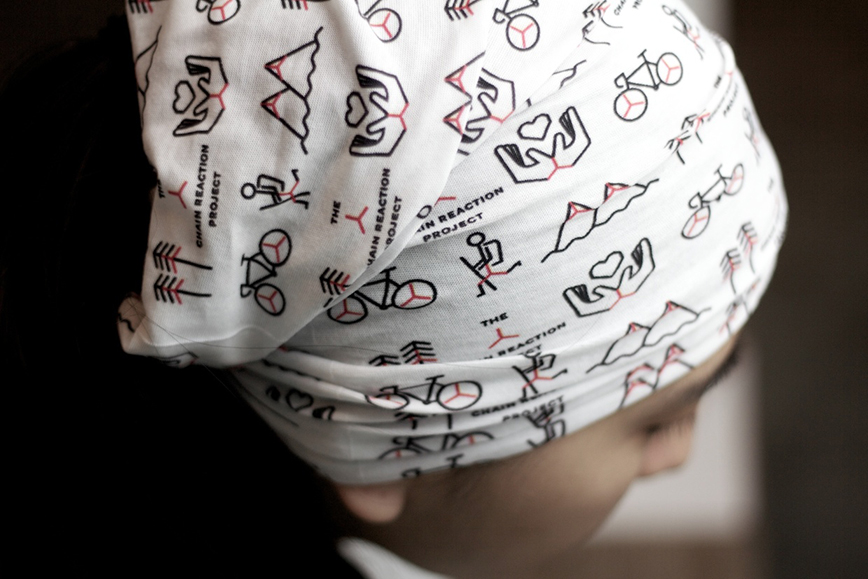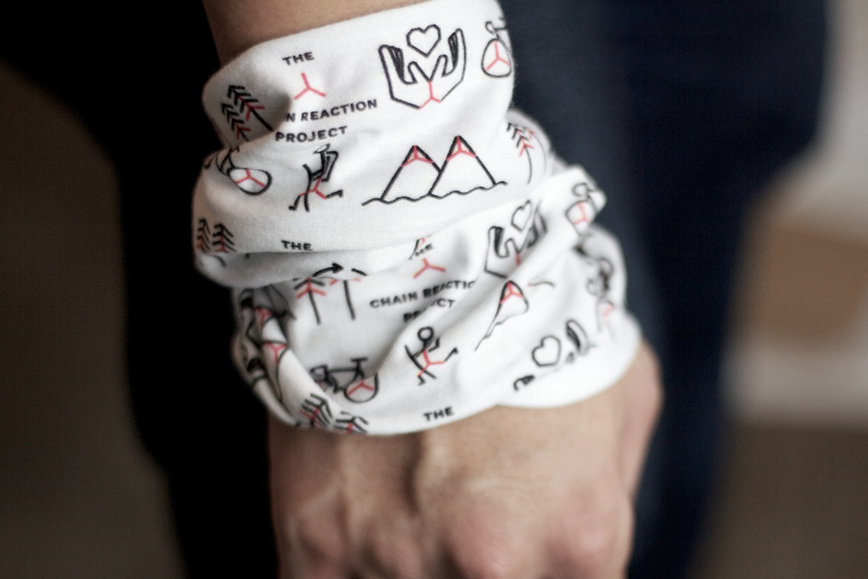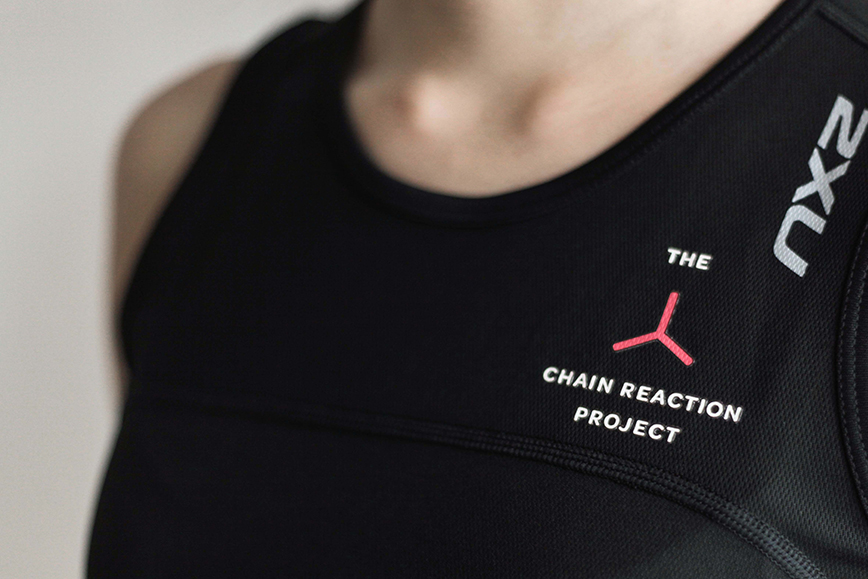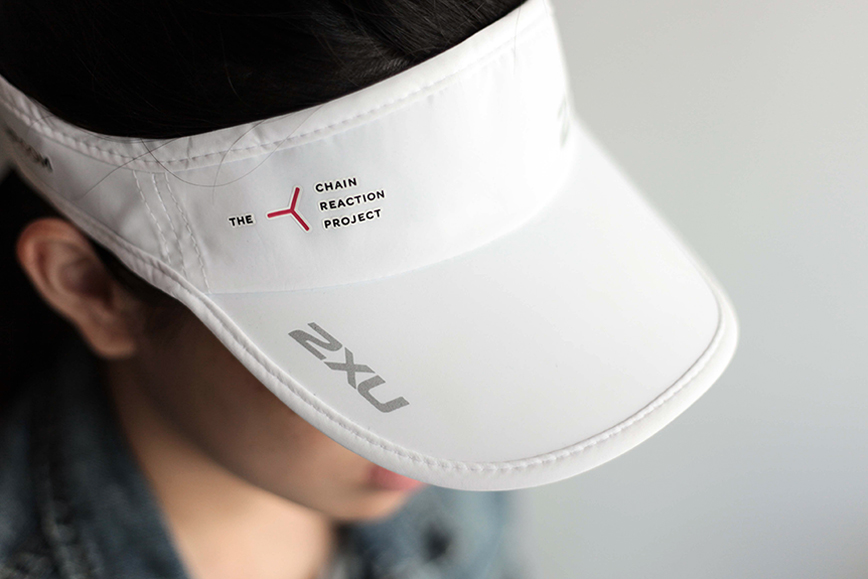 Interested in getting a TCRP Adventure Kit? You can email us by clicking here
Desktop Wallpapers
Need inspiration at home or at work? Our free TCRP wallpapers take you
from the coastlines of Timor Leste to the peaks of Kilimanjaro.