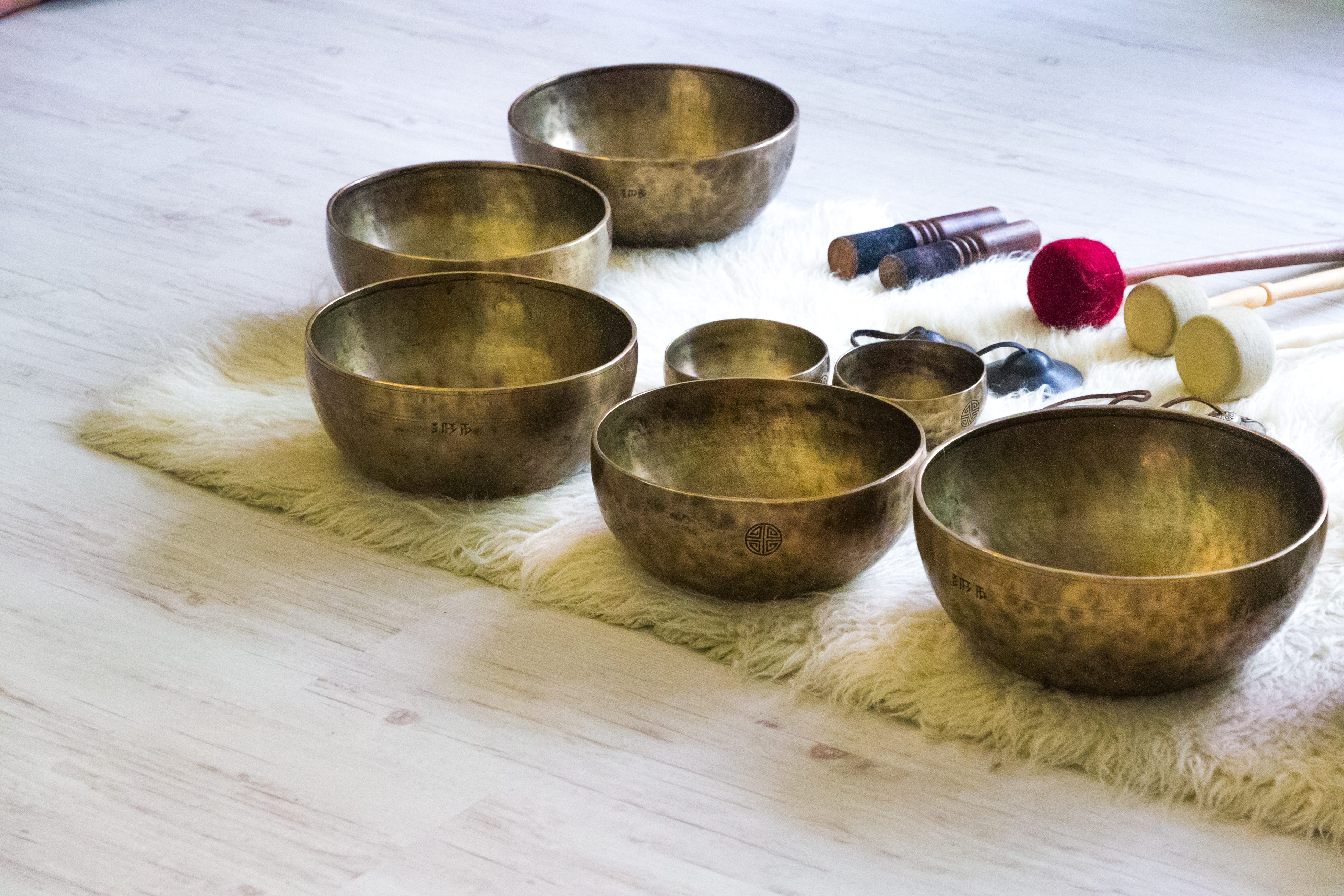 Singapore American School Interim
February 2018
Last February, we kicked off a 360 wellness adventure with the Singapore American School through the Lion City!
Field

Notes

In this 5-day adventure through the Lion City, students of the Singapore American School were taken through an array of activities to explore the world of alternative medicine, health and wellness.

From the treetops of forest adventure to the boardrooms of one of Singapore's oldest Traditional Chinese Medicine companies - they got exclusive hands on experience with experts in each field.
Trip

Impact

SDSC
Sports for the Disabled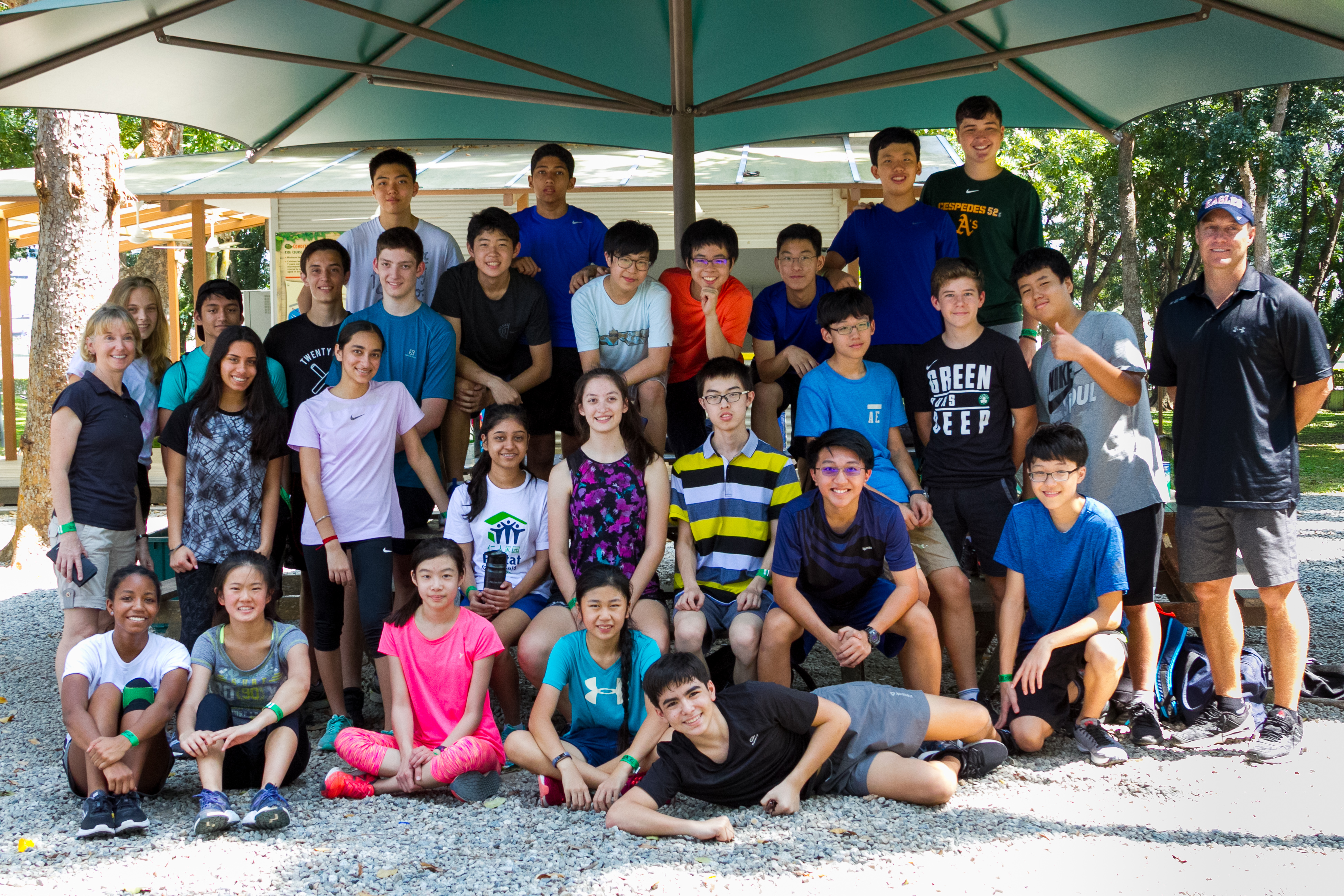 Students also walked a day in the shoes of the visually impaired and sat in the seats of the physically challenged with Dialogue in the Dark and Singapore's National Wheelchair Rugby team.

As each day passed, each student stepped out of their comfort zone and found themselves walking away with a new sense of gratitude and understanding of the world around them.
Catalysts
Toshiki Ogimoto
Aditya Chatterjee
Ahaan Chaudhuri
Maja Elona Joyer Christiansen
Sean Clarke
Ian Russell Clydesdale
Youngjin Eum
Vainavi Gambhir
Mathias Dominic Akio Katsuya
Jisoo Kim
Young Seo Kim
Bonto Ku
Brian Inhyuk Kwon
Theo Lee
Aditi Ravi Balasubramanian
Andore Lategan
Janko Lategan
Dillon Wayne Wayne Morgan
Nathan Hien-Minh Tran
Brown Danielle Serena
Cheryl Eloise Lim
Sarah Xin Yi Lin
Minjun Kye
Ji-Hoon Hong
Jasmine Qianman Kwan
Wei Han
Navneet Randhawa
Sue Nesbitt
Keith Haynes
Crew
Zhang Tingjun
Alexandra Toh (Photography)
"This is our third trip traveling with Ting and Alex and we can always trust them to bring a destination to life. Touring Singapore we wanted the students to feel like locals, privy to secrets. Both Alex and Ting accomplished that through their expert knowledge and their passion for any destination and experience. An excellent trip with excellent guides."