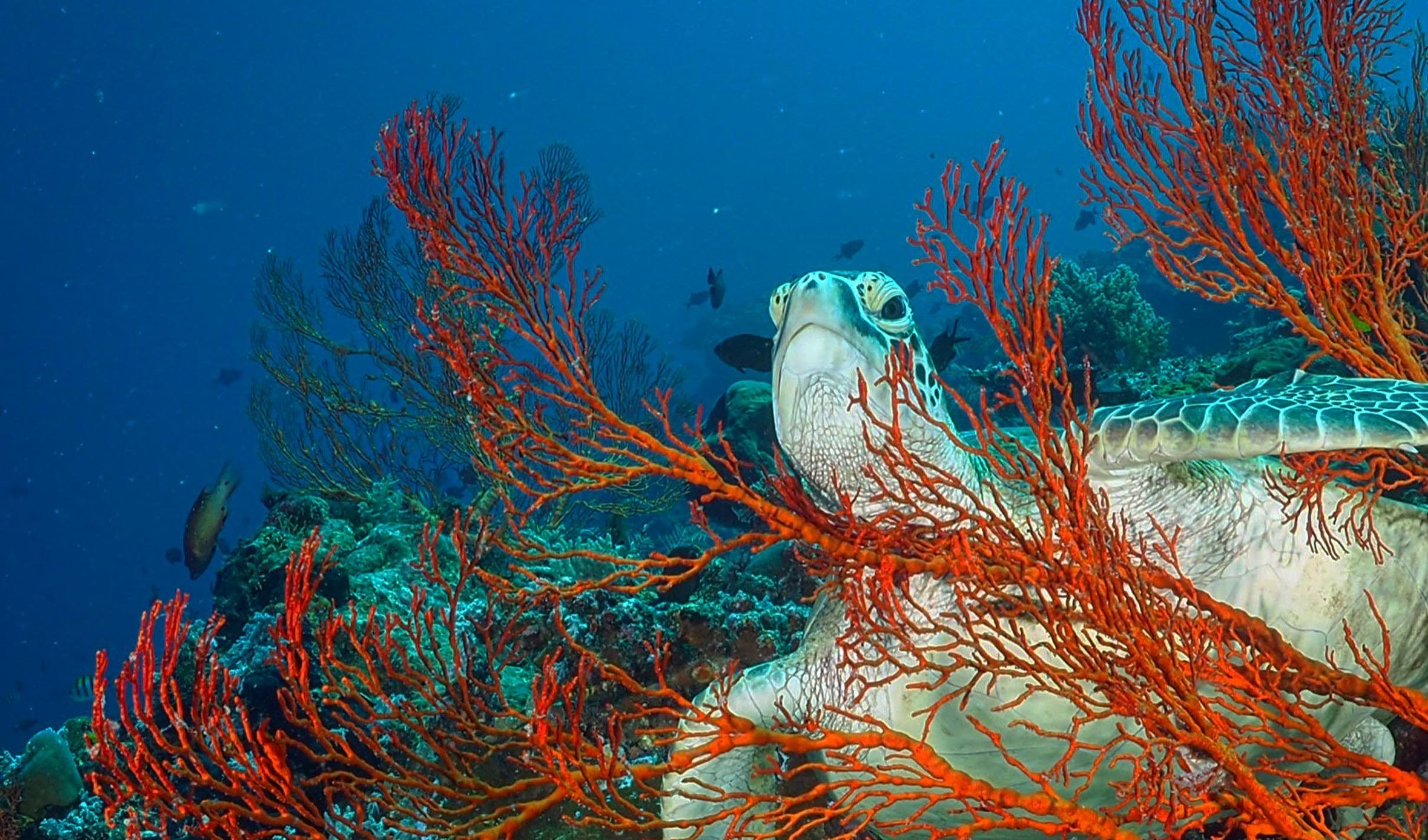 Selayar Islands Eco Adventure
October 2019
To mark a decade of adventure, we decided to take this milestone adventure to the South of Sulawesi - Selayar Islands.
Field

Notes

It's been 10 years since we embarked on our first adventure to Asia's diamond in the rough, Timor-Leste. Looking back on our past adventures, it's been a pretty epic decade since. To mark this milestone in our journey, we decided to take this year's adventure to the South of Sulawesi, Indonesia.

Located between Sulawesi and Flores, just off the coast of Cape Bira, lies an archipelago which was once a bustling trade hub - Selayar Islands. Home to the third largest atoll in the world with an expanse of over 530,000 hectares - Taka Bonerate National Park is one of South East Asia's hidden treasures.

Led by the Selayar Marine Dive (SMD) - a group of marine conservationist and local divers - this trip took Catalysts through the depths of Taka Bonerate National Park. Here, they learnt more about local marine conservation efforts and community development projects protecting this secluded tropical paradise.
Trip

Impact

Selayar Marine Dive
Conservation & Community Development
Over 70% of the earth's surface is covered by ocean but only 2% is protected. In the last 30 years, the world has lost roughly half its coral reefs due to climate change and the illegal fishing trade. A vital part of the marine ecosystem, coral reefs support a quarter of all marine species. Reefs also form crucial barriers protecting coastlines from the full force of storms. Apart from its environmental importance - they also provide billions of dollars in revenue from tourism, fishing and other commerce. By 2050, 90% of the world's coral reefs will be lost completely if nothing is done to save them.

This adventure gave Catalysts a chance to take part in conservation efforts through coral reef planting. From local experts, they learnt more about the negative effects of climate change and overfishing on the marine environment. Catalysts spent the last day at Kampung Penyu - Selayar's Turtle Village. There, they took part in the release of baby turtles into the sea. By providing alternative employment opportunities and educating local communities, SMD hopes to help develop better infrastructure and a sustainable tourism industry in Selayar.
Catalysts
David Koh
Ling Quek
Zhang Shujun
Daniel Charbonnet
Yanjun Zhang-Furtado
Kai Furtado
Denvy Lo
Mia Trinephi
Natalie Tan
Lee Yishan
Crew
Zhang Tingjun
Alexandra Toh
"Selayar surprised me in many ways - the reef was spectacular, the baby turtles were a highlight and the coral propagating gave us all a sense of investment in the future of scuba-diving."
Supported

By

Selayar Marine Dive