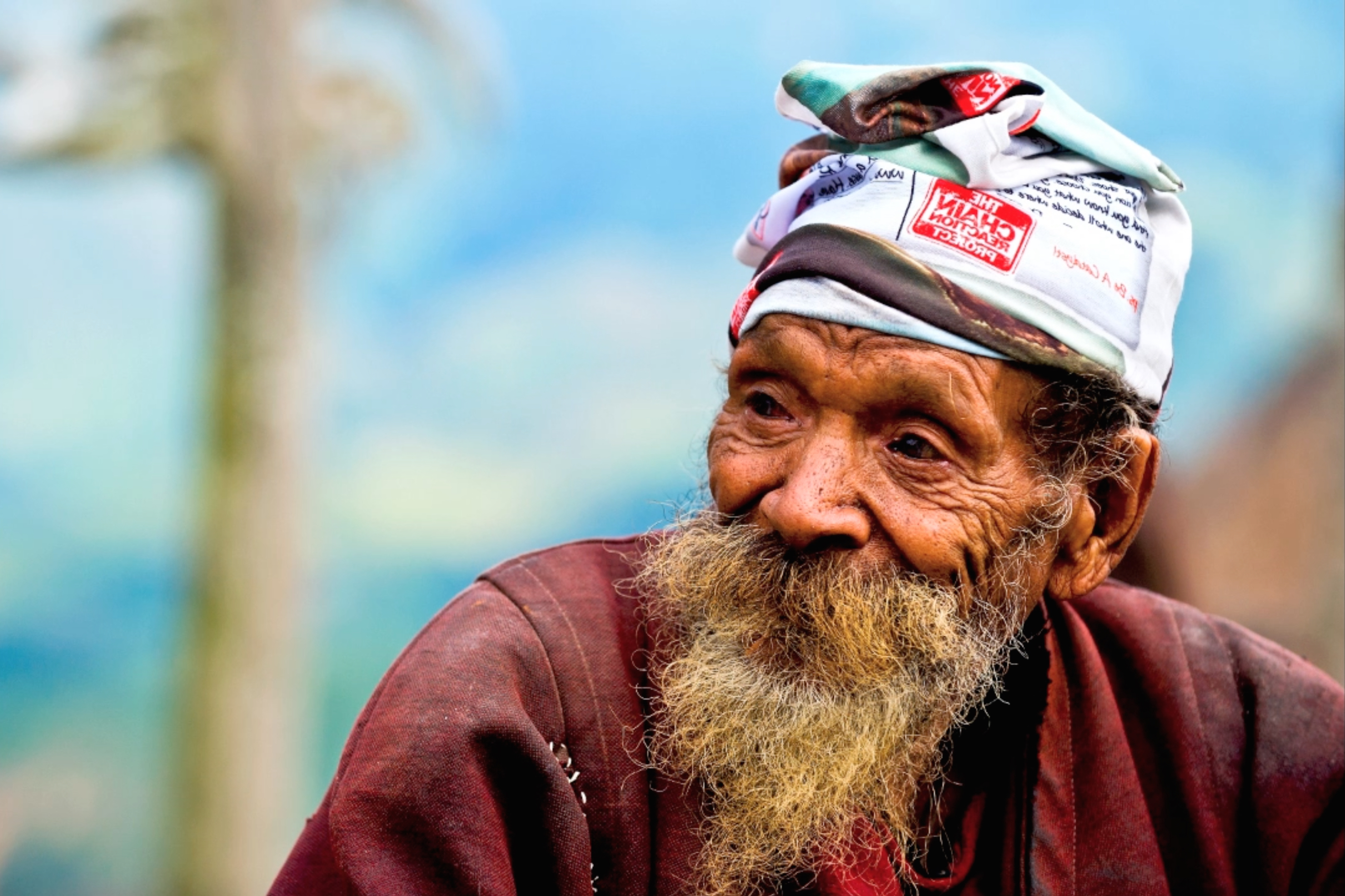 Dili "City of Peace" Marathon
June 2010
In June 2010, Team TCRP returned to Timor-Leste to participate in the inaugural Dili 'City of Peace' Marathon, running 42 kilometers up mountains, through native villages and along pristine coastlines of the country once ravaged by civil war.
Field

Notes

This time a group of 22 Catalysts joined them on their adventure and to continue their support of HIAM Health, a Dili-based malnutrition rehabilitation centre for children. Together they delivered a SGD$28,000 Playpoint playground and more than SGD$9,500 for the children of HIAM Health.
Trip

Impact

HIAM Health
Malnutrition Centre for Children
As a show of support for TCRP and HIAM Health's combined efforts, Timor President, Dr Jose Ramos Horta officiated the unveiling of the playground at the centre. With awareness growing about HIAM Health's life-changing work and dedication, HIAM was awarded a Certificate of Recognition in the area of Human Rights on Dec. 9, 2010. The annual award was presented by the Timorese Government and telecast throughout the nation.

Catalysts
Jasmine Wong.
Alexandra Toh.
Zhang Tingjun.
Jenny Lee.
Zhang Shujun.
Teo Pok Zin.
Avery Teo.
John Gordon.
Peter Mostyn.
Joan Choong.
Eliza Ho.
Ching Teng.
Melanie Oliviero.
Maybelle Tan-Ui'Muircheartaigh.
Cormac O' Muircheartaigh.
Jeanine Heng.
Neena Moorjani.
Pamela Ho.
Stanley Leong.
Mohan Marathon.
" Working with TCRP has been rewarding and it is through their initiatives that allow us to give back to the community by sponsoring a playground set."