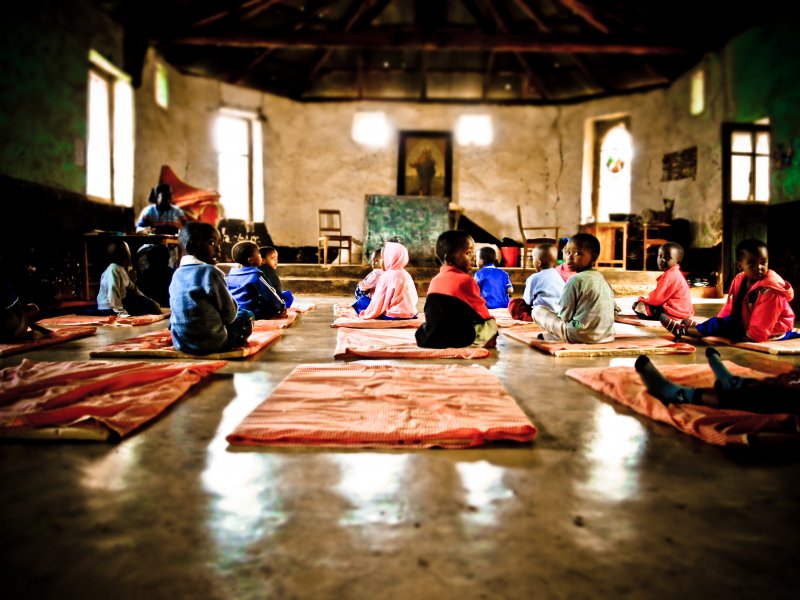 Children's Welfare
Amani Children's Home is committed to reducing the number of children living on the streets in Tanzania by providing a nurturing place for homeless children to heal, grow, and learn.
Amani Children`s Home
For over 10 years, Amani Children's Home has been dedicated to the protection of Tanzania's most vulnerable population: street children and AIDS orphans. It is estimated that there are 2.5 million orphaned children in Tanzania.

Amani, which means "peace" in Swahili, was founded by Tanzanians, and over the course of the past decade has rescued hundreds of children from the perils of life on the streets, where they face numerous dangers including HIV transmission, malnutrition and abuse.

Amani provides healthy food, education, counseling and medical care for every street child who turns to us for help. When possible, children are reunified with (extended) families.
Impact

To Date

$49,000

total funds raised
Homeless children
72% of children are orphaned because of
AIDS and other diseases.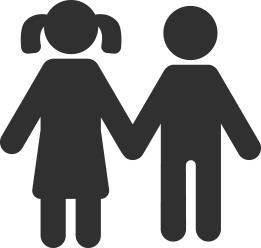 orphans in Tanzania, with numbers increasing.