TRAINING DAY #9 (FINAL): TRUCKIN' ALONG
April 24, 2012
I suppose it's only fitting that TCRP's last group training before heading to Davao saw us hiking for over 20km before piling into the back of a truck.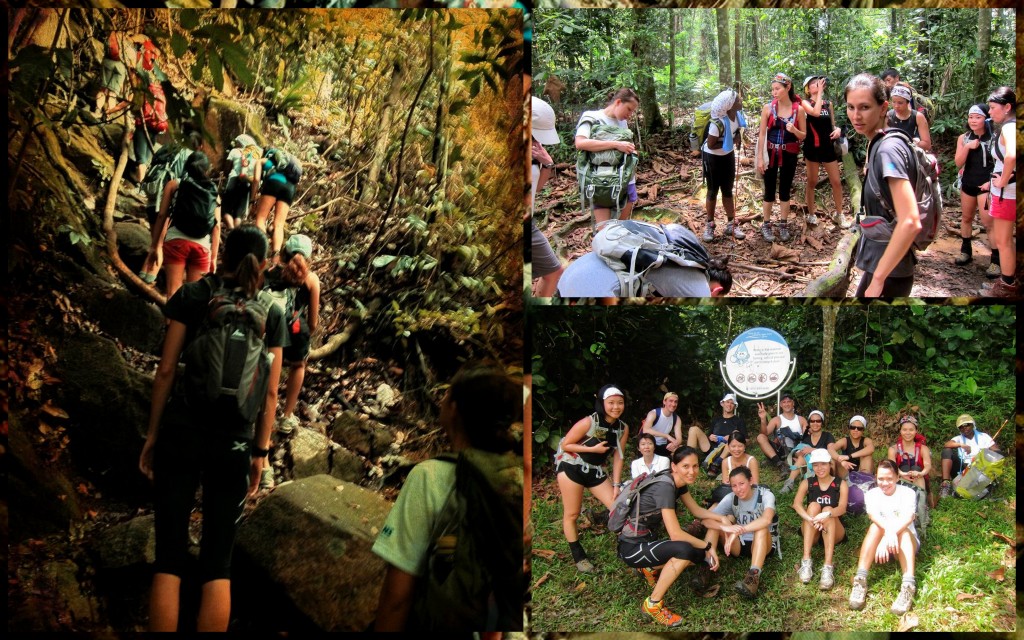 Afterall, at the TCRP screening of a human trafficking video 'Trade' on Tuesday, we saw young girls, victims of trafficking doing the exact same thing.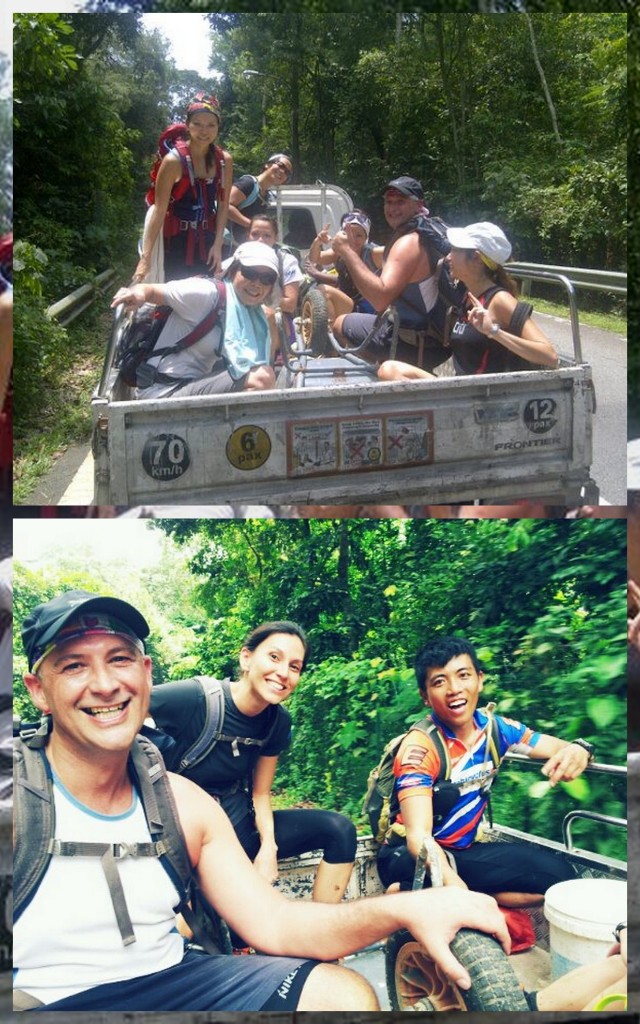 The only difference was that their truck ride wasn't to escape the midday heat and didn't end with a nice brunch with family and friends.
Every year 400,000 women and children are trafficked out of the Philippines. A figure that perhaps doesn't mean much, until you meet one of these 400,000 victims.
Then you realize they're just like you. They've got big dreams, a family and friends…
This year TCRP is joining the fight against Human Trafficking.
Our goal is to raise $100,000 to support Visayan Forum Foundation Inc, an organization that is doing amazing work to stop Human Trafficking in the Philippines.
We know $100,000 is nothing in the face of a 31.6 billion dollar trafficking industry… But it's a start.
We like to think we're not just raising funds & awareness but more importantly hope… not for the faceless figure of 400,000 women and children, but for the individual lives that make up this number.
TCRP's 2012 Adventure will begin in 4 days. The adventure will see 32 TCRP catalysts bike, hike, water tube and run their way to the top of the highest mountain in the Philippines, Mt Apo, to raise funds and awareness for Visayan Forum.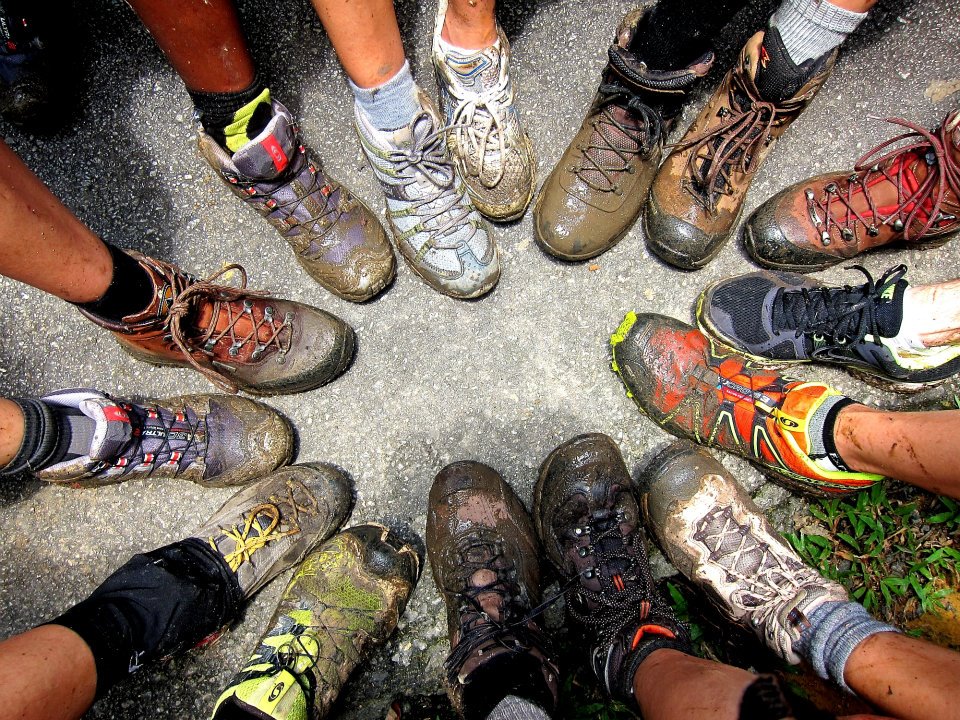 Support TCRP & VFF in our fight against Human Trafficking.
Like us on Facebook! and follow us on our journey through Davao over the next 2 weeks, as we fill you in on the highlights of our adventure from Summit to Sea.
– Zhang Tingjun, Catalyst for Change, (TCRP Co-Founder & Director)