TCRP 2013: TIMOR-LESTE SUMMIT TO SEA ADVENTURE
September 18, 2013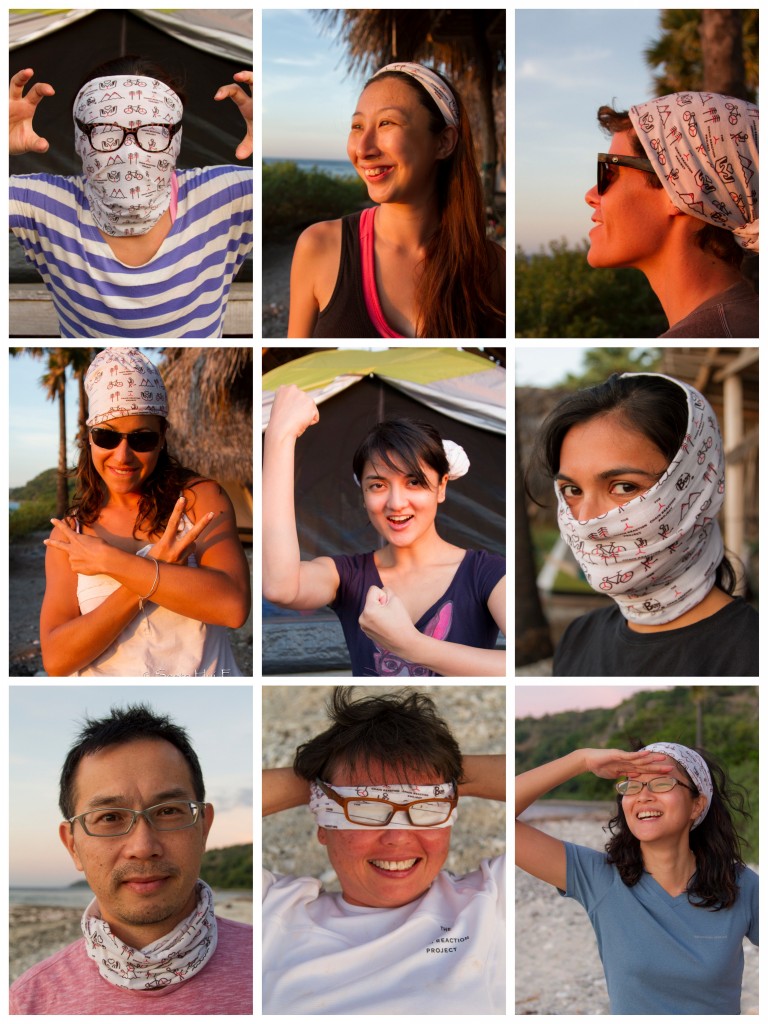 We arrived in Dili on a blue sky day, eager for our adventure to begin. After too many Hotel California references and having dumped our things in our rooms, we took a short drive to Cristo Rei for a walk up to the national monument and a stroll along an old coastal road. As the sun set, we settled in for our first dinner in Timor as children ran up and down the beach with their kites fluttering behind them.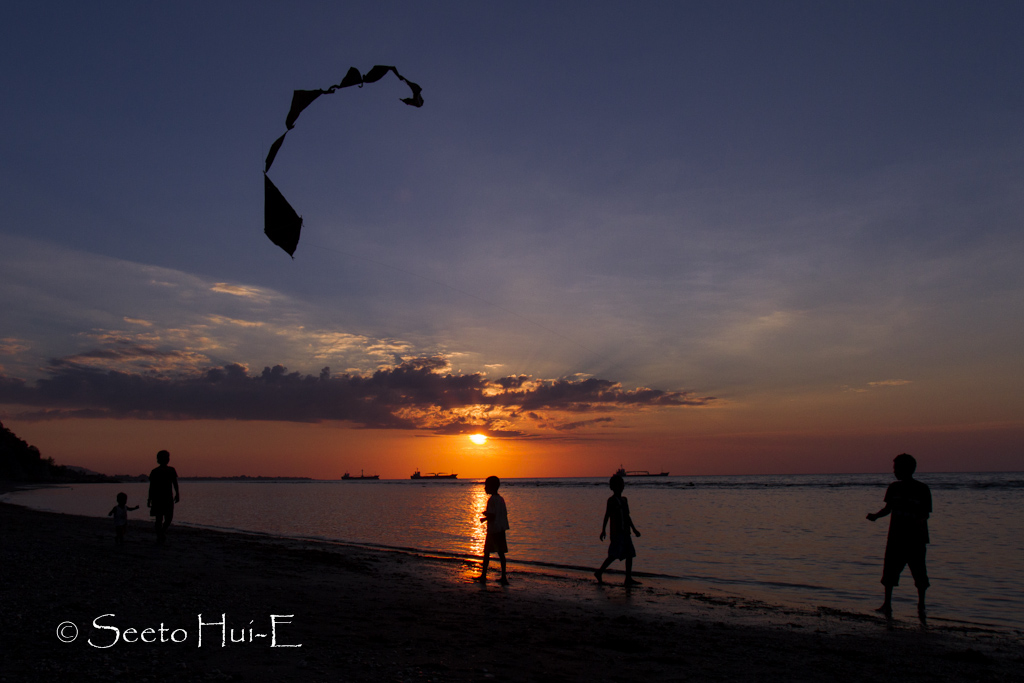 The cows and monkeys on the beach woke us up bright and early for our long day of travel. Dosed with anti-motion sickness pills, we zigzagged up the mountains, stopping at war memorials and traditional houses, picking coffee beans off the branch and having a lunch of fresh tomatoes and ayam goreng. The air cooled as we got closer to our destination, and soon the clouds came down the mountain and fogged up our view of the tallest peak in Timor, Mt. Ramelau.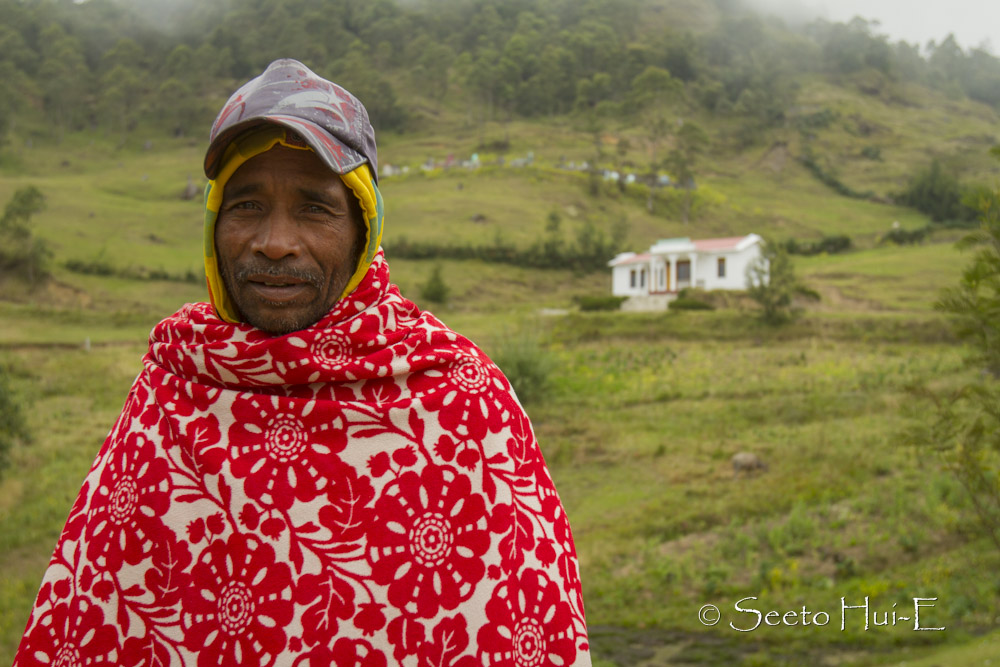 "When I wake up, well I know I'm gonna be, I'm gonna be the man who wakes up next to you" The chirpy strains of The Proclaimers' 500 Miles, along with the thud of dancing feet, woke us at 1.30am, till the culprits realized they'd woken the group an hour early. Everyone grumbled back to bed. At 2.30am, we rolled out of bed and into 4WDs that took us part way up the mountain on rough dirt road, along ravines and up steep, crumpling hills.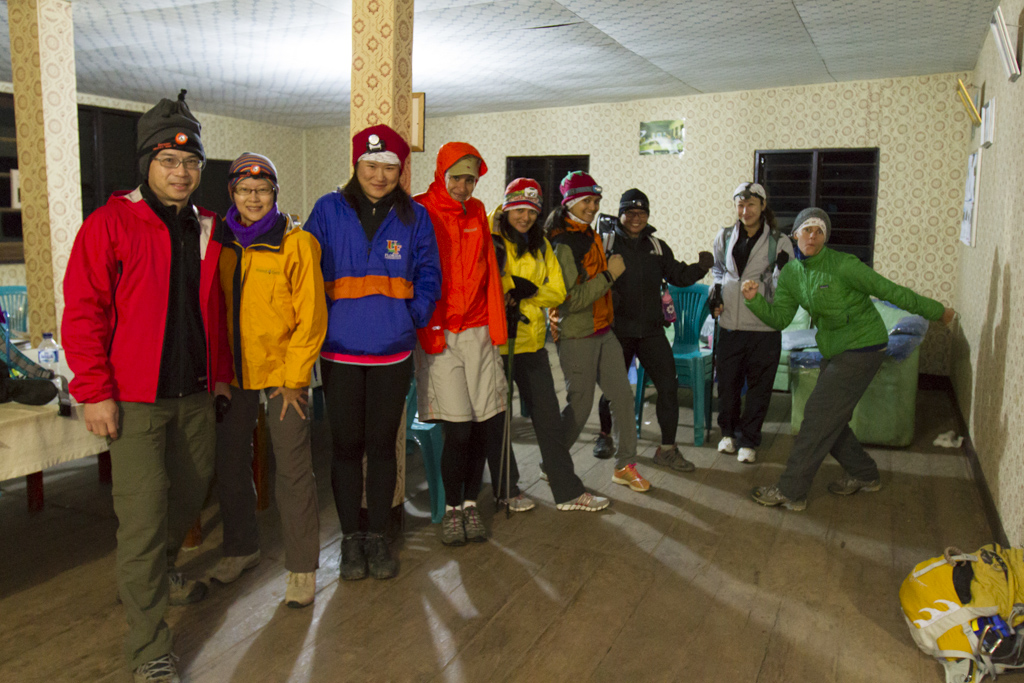 After 3 hours of climbing up slippery gravel trails and leaf-strewn paths under the cover of darkness, a sliver of crescent moon came up in the sky, soon followed by a fiery orange seam of light. We raced the light to the windy peak, in time to catch the sunrise over Timor. With Nutella, pretzels, and sour gummies in our bellies, we powered back down the mountain, only to sugar crash in the cars on the way home. We made our sleepy way back to Dili, where cool showers and warm beds awaited.
The next day, still sore from the mountain, we attended a SISCA clinic in Hera, an hour from Dili. While there we learnt about the follow up treatment for children who had been through HIAM's program, as well as general health problems for Timorese women and children. The enterprising bunch of catalysts instinctively jumped into action, creating makeshift asthma spacers for children out of plastic bottles and medical tape. Our work done, we headed to HIAM-Health to learn about their programs, make a nutritious afternoon snack for current patients and learn how to garden with the best of them. Catalysts got down and dirty in the mud and planted seedlings that would eventually feed the center's many patients. The next day they used their new gardening skills to set up a garden out in Aileu.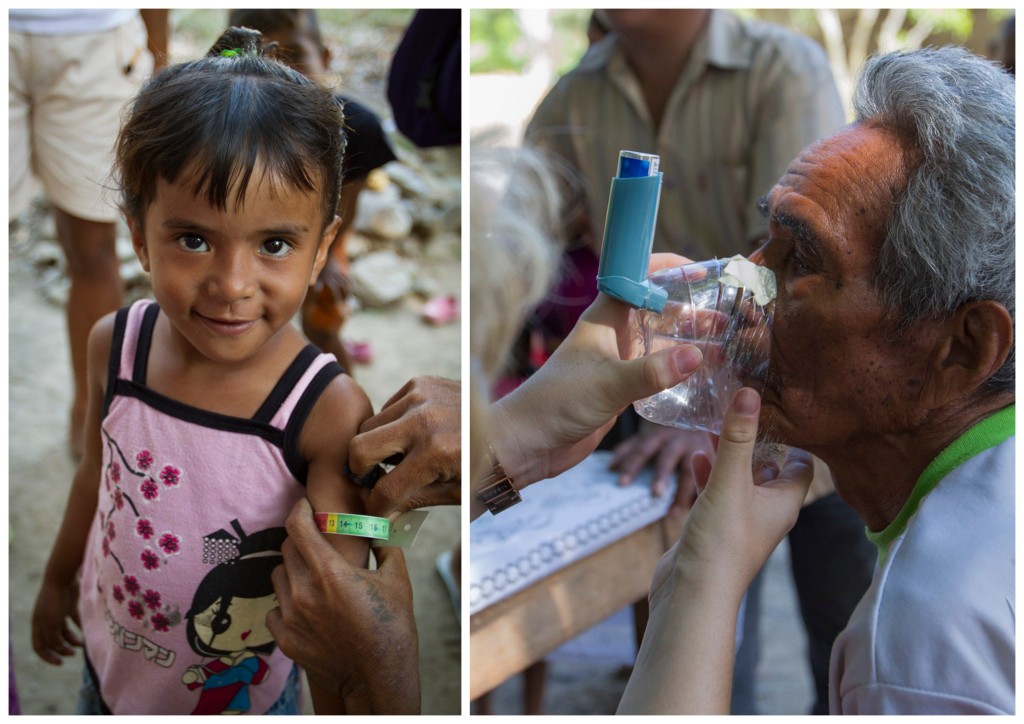 A short break for some sightseeing around Dili brought us to the Tais market, the peace park, Aipelo Prison and a hilltop lunch overlooking the Wetar straits. Being a committed group, we returned to HIAM for an afternoon of cleaning in preparation for a government inspection that will hopefully win a grant for HIAM. Fingers crossed our hard work paid off!
A trip to Atauro Island was a fitting close to the trip. We were escorted across the sea by hundreds of dolphins and whales, which played, in our wake. Our time on the island consisted of camping on the beach under palm trees, snorkeling just off shore and spending the night gazing at the Milky Way. It was a truly magical way to end our trip.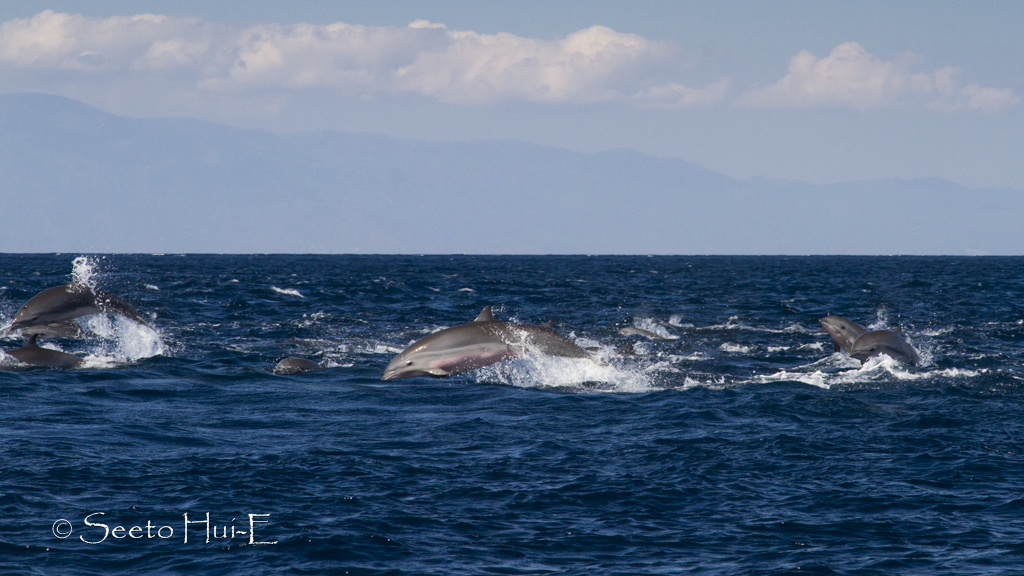 To check out more photos and videos from the trip, click here.