TCRP 2013 THRILLA IN MANILA RECCE
March 25, 2013
We hope you're getting excited for TCRP 2013: Manila, Philippines!
We know we are – the nitty gritty details of the Manila Bike & Build adventure were ground out on our recon trip this March. And we're making sure everyone's going to have a good time and a crazy adventure.
Everyone likes eating good food while enjoying gorgeous scenery– so we checked out Antonio's in Tagatay.
Everyone likes knowing they'll be safe on their adventure – so we met up with the Mayor of Calamba, Laguna, to check out our cycling route and while we were there, we sorted out a safety escort for your ride.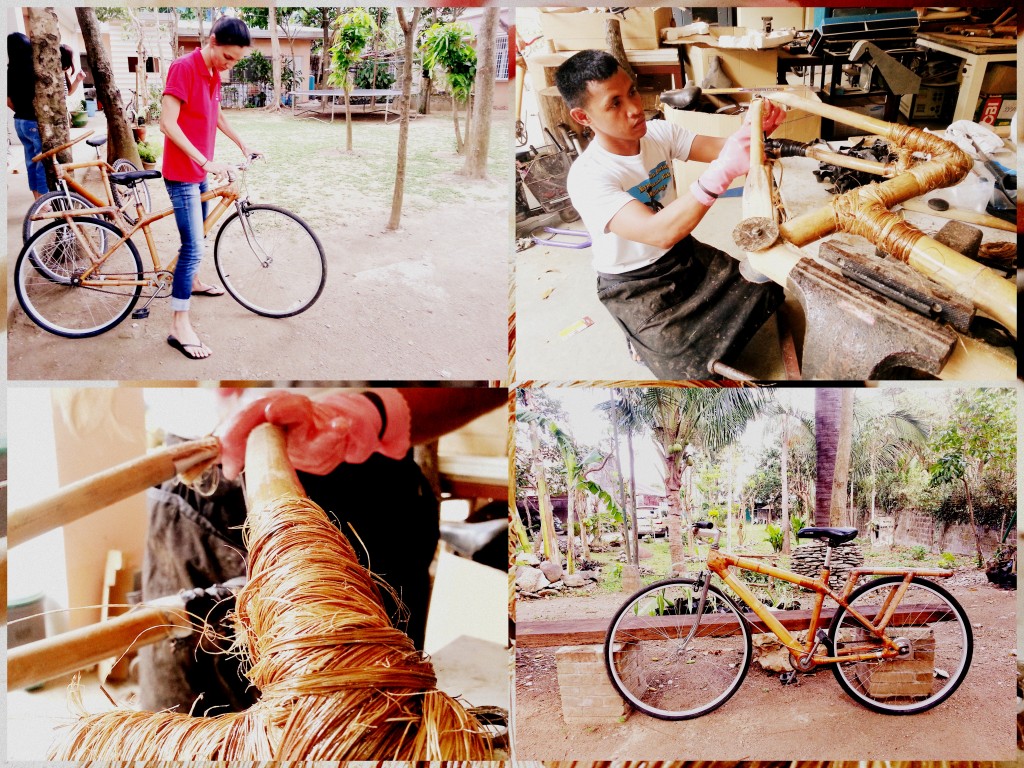 Everyone likes having a sweet ride that benefits communities and is environmentally friendly – so we checked on the progress on the bamboo bikes we ordered (and took a little spin on them ourselves).
Everyone likes new adventures – so we met up with new partners for some top secret future adventures! Keep a look out on our Facebook page for news, especially if you've got kids who'd like to learn more about social entrepreneurship.
Next week we kick off TCRP 2013 with a briefing session at Group Therapy. Find out more about the adventure, the cause, fundraising and meet your fellow catalysts that you will be biking and building alongside! Friends and family are all welcome to join us for a beer and a slice of pizza or two! For those of you that have signed up for the trip – your attendance is highly recommended. x
TCRP 2013 BRIEFING

DATE: APRIL 2, 2013 (TUESDAY)
TIME: 7-8PM (We promise not to take up too much of your time)
VENUE: GROUP THERAPY COFFEE
For those of you that are still on the fence about the trip – training starts this weekend so sign now! http://adventures.com.sg/tcrp/