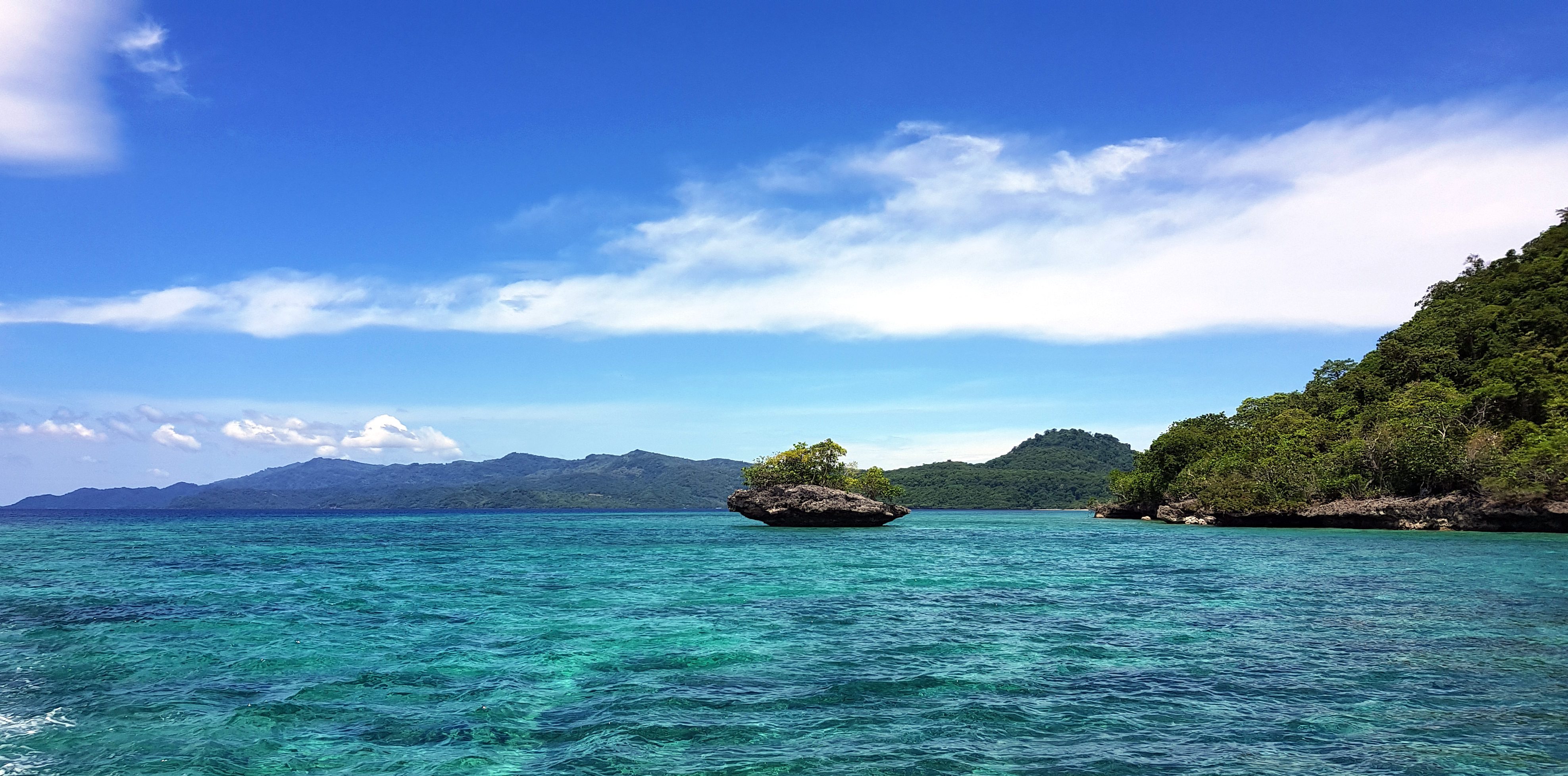 Sulawesi, Indonesia
24-27 October 2019
Cause
Marine Conservation
Adventure
Eco Discovery
Overview
Located between Sulawesi and Flores, just off the coast of Cape Bira, lies an archipelago which was once a bustling trade hub - Selayar Islands. Home to the third largest atoll in the world with an expanse of over 530,000 hectares - Taka Bonerate National Park is one of South East Asia's hidden treasures.

Join us this October as we dive deep into the waters of the Flores Sea to explore its rich biodiverse marine life. Together with Selayar Marine Dive (SMD), learn more about local marine conservation efforts and community development projects protecting this secluded tropical paradise. Visit the Magic Wall on one of your dives and be part of the solution by taking part in coral reef planting. On your last day, drop by the turtle sanctuary - Turtle Village and take part in the release of baby turtles into the sea.

(Note: This trip is open to snorkelers and divers of all levels.)

Trip

Details

Sulawesi
Indonesia
Marine Conservation
Cause
$730/950 (Snorkel/Dive)
Trip Cost
Selayar Marine Dive
partner
Cause
A local social enterprise - Selayar Marine Dive (SMD) is the driving force behind many marine conservation, sea rescue and community development projects in Selayar. Since it's establishment in 2014, SMD and its sister organisation, Sileya Scuba Diver (SSD) have championed sustainable marine protected zones in partnership with the local communities.

TCRP hopes to support the Selayar community by engaging local businesses and promoting sustainable eco- tourism. Despite having pristine white sand coastlines and majestic reefs, local farmers and fishermen in Selayar remain impoverished and communities underdeveloped.
"As one of the world's leading employment sectors, tourism provides important livelihood opportunities, helping to alleviate poverty and drive inclusive development."
Day 1
Morning
Singapore - Makassar (Ujung Padang) - Selayar
Afternoon
Registration + Dive Gear Fitting
Night
Group Dinner
Day 2
Morning
Breakfast + Briefing

Drive to Pattumbukang Port

Transfer to Selayar Eco Resort

Boat ride to Dive Site, Gear Up + Briefing

Dive 1 + Snorkel: Magic Wall

Surface Interval (1 hr)

Afternoon
Dive 2 + Snorkel: Kolo Kolo

Lunch & Check in at Selayar Eco Resort

Dive 3 + Snorkel: Haus Reef

Night
Dinner

*Optional: Night Dive (+$20)
Day 3
Morning
Breakfast + Briefing

Dive 4 + Snorkel: Dodak

Surface Interval (1hr)

Dive 5 + Snorkel: Caves & Overhang

Afternoon
Lunch + Rest

*Optional: Discover Scuba Diving (+$30)

Dive 6 + Snorkel: Magic Wall (Coral Planting)

Return to Selayar Resort & Check Out

Drive from Pattumbukang Port to D'Shorea Garden Villas
Night
Check In at D'Shore Garden Villas

Seafood Dinner

Post-Dinner Drinks by the Seaside
Day 4
Morning
Breakfast at a local coffeeshop

Visit Microbusiness: Octopus

Visit Turtle Village (release baby turtles)

Afternoon
Lunch

Rest + Check Out

Selayar - Makassar (Ujung Padang) - Singapore
Trip Cost

Includes

• All Meals
• Accomodation
• 6 x Dives/Snorkeling
• Boat/Land Transport Cost
• Rental of Gear
• TCRP Buff®
• TCRP Dry Bag
• TCRP Field Notebook
Trip Cost

Excludes

• All flights and airport taxes
• Personal expenditure (Phone Calls, Other meals not included in inclusions above)
• Travel Insurance
• Night Dive
• Discover Scuba Diving Session
• Tips
Terms

& Conditions

• Dive site and time may change depending on the tides during those dates
• Night Dive & Discover Scuba Diving will be an additional cost on top of package price.
• Ratio of Divers to Guides - 4:1 (supported by a porter for every 4 divers)
• Ratio of Snorkelers to Guides - 8:1
• All prices are in SGD


Accommodation
Selayar Eco Resort & D'Shorea Garden Villas
On your first day, check into D'Shorea Garden Villas and spend two nights here - Day 1 & 3. At this specialty lodge, rooms are arranged around a centre courtyard. Spend one night (Day 2) at Selayar Eco Resort and opt to either camp out under the stars or settle into an Eco Hut built using only wood from the island.


Impact
By directing your tourism dollars back into local businesses, you will in turn be supporting local marine convservation efforts and community development programs in Selayar Islands. As an eco-tourist, you are making a conscious decision to reduce your impact on the environment and the communities you visit along the way.
1
Marine Conservation
Learn about marine conservation, including why our diet in Singapore has an effect on marine conservation efforts in Indonesia.
2
Supporting Local Communities
Support local community based businesses and social enterprises throughout our adventure exploring the stunning Flores Sea.

3
Discover Hidden Treasures
Explore one of Indonesia's best kept secrets and go off the grid to immerse yourself in the island way of life with the locals.