TCRP 2012: Davao Recce (Final)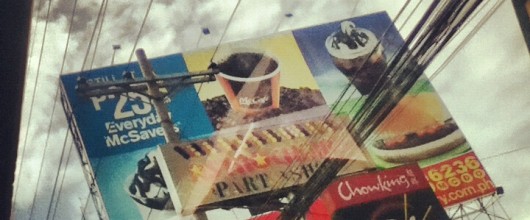 TCRP 2012: Davao Recce (Final)
7th – 9th March 2012. Davao, Philippines.
COUNTDOWN TO TCRP 2012: 42 days (6 weeks)

After 3 days and 2 nights filled with Ah Fat Feasts, Durian Coffee, Chocolate "Goats" Milk Ice Candy & back-to-back meetings with TCRP 2012 partners – government officials, adventure organiczars, charity partners & hospitality agents – we're back to the hustle & grind in Sunny Singapore.
For those of you that have already signed up – brace yourselves because it's going to be one hell'uva ride. For those of you that are undecided – you have till March 15 to register!
Don't miss out of TCRP's biggest and most exciting initiative yet. It's going to be filled with adventures from island to highland as we explore Davao City and beyond. Be part of a bigger movement as TCRP joins in the fight against Human Trafficking with our charity partner – Visayan Forum Foundation Inc.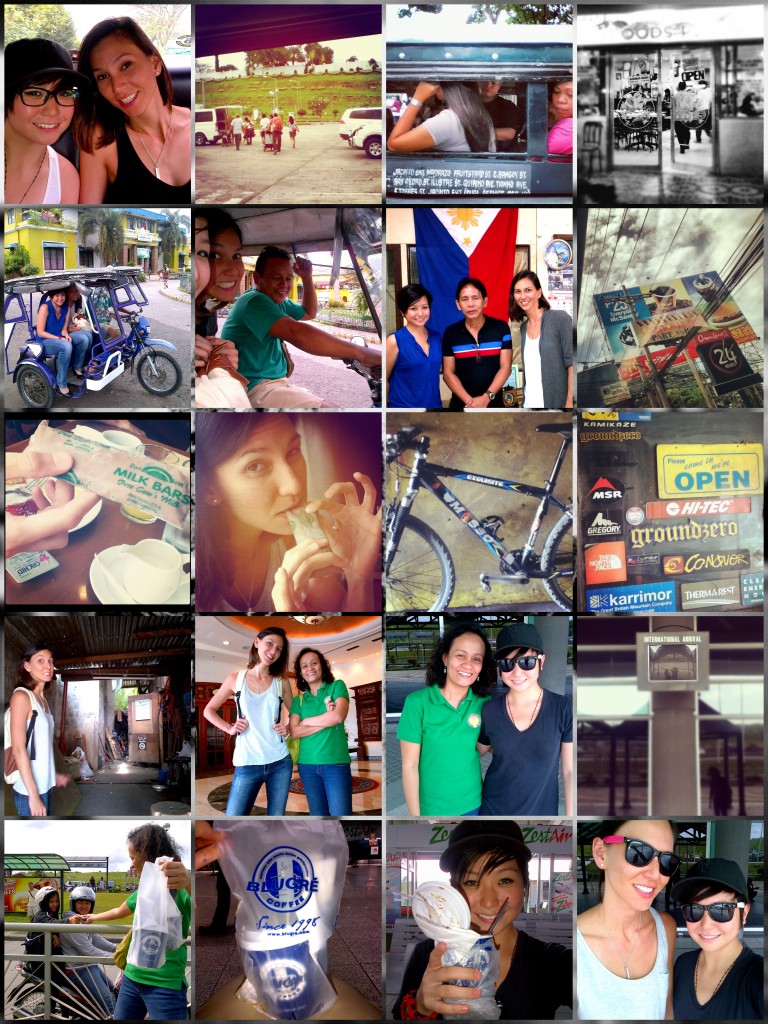 "Today is your day! Your mountain is waiting. So… get on your way." - Dr. Seuss
For more details on TCRP 2012 and/or how to donate to the cause, visit us at TCRP.com!

To register for TCRP 2012, please sign up at http://www.adventures.com.sg/tcrp
- Team TCRP