Catalyst Adventures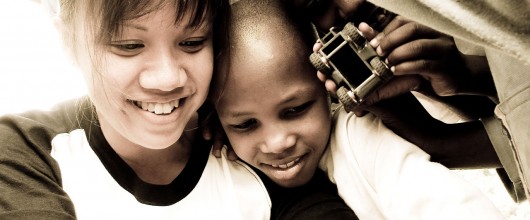 Can't wait for the next TCRP Adventure?
Start your own chain reaction! Or join someone else's…
TCRP will soon be launching a new series of adventures for good, called 'CATALYST Adventures'.
Think TCRP Toolkit, Survival Pack and a step-by-step guide to your very own adventure for good!
Stay tuned to find out more!