2013 // TCRP Manila
Details
DATE: 1-5 May 2013
ADVENTURE: Bike & Build
COUNTRY: Manila, Philippines
BENEFICIARY: Gawad Kalinga, Dr. Jose Rizal Village
FUNDRAISING TARGET: SGD$100,000 (30 Homes)
CAUSE: Poverty Alleviation
TRIP COST: SGD$1,250
Please note that there is a fundraising requirement of SGD$1,000 for each participant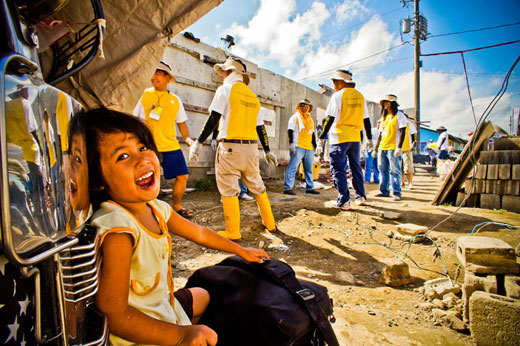 Cause
Located in Calamba, Laguna – South of Metro Manila – the Dr. Jose Rizal GK Village is home to many displaced families in the Philippines. As you enter the village, you will notice a stark contrast between the existing Gawad Kalinga (GK) houses and the tents for victims of Typhoon Pedring.
GK's Vision is to build a nation empowered by people with faith and patriotism; a nation made up of caring and sharing communities dedicated to eradicate poverty and restore human dignity.
To do this, GK aims to provide land for the landless, homes for the homeless and food for the hungry.
As part of TCRP 2013: Manila, Philippines, TCRP Catalysts will be assisting GK in achieving their mission by working alongside the victims of Typhoon Pedring as they rebuild their homes and lives.
Together with the villagers, TCRP Catalysts will be constructing a playground and homes for the community, while learning more about the challenges of living in abject poverty.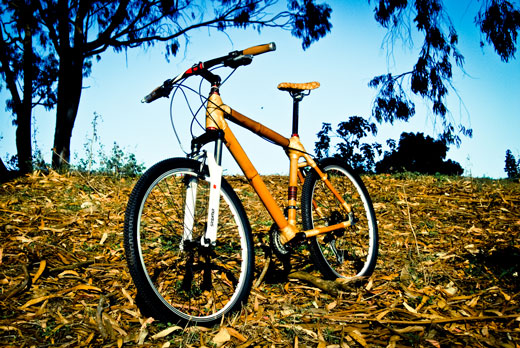 Adventure
Wednesday, May 1st
Check in to the 5-star Bellevue Manila Hotel and meet the other catalysts over drinks by the pool, before tucking into a delicious Filipino dinner. Learn more about the cause when you meet the Gawad Kalinga team, who will brief you on what to expect on your adventure.
Thursday, May 2nd
Up and at 'em! Our biking adventure begins early this morning, ending at the Dr. Jose Rizal GK Village. Here, you'll help build a playground for the 1000 kids who'll use it, and maybe even start work on the 30 homes we're raising funds for. Spend the evening recovering by the pool or checking out the sights and sounds of Manila.
Friday, May 3rd
Building continues today, with free and easy time afterwards. You can go as hard or as easy as you want… Play with the kids at the town hall when you need a break from work – they love the company!
Saturday, May 4th
After a half-day of work, expect a lovely lunch and farewell before we head back to the hotel. Make sure you clean up good, because we're taking you out to Tagatay for a sunset like no other: Taal Vista overlooks a lake, within a volcano, within a lake. Boom. Mind blown.
Just in case you think that can't be beat, we're taking you to dinner at Antonio's (ranked 5th best restaurant in Asia). All that hard work deserves a treat. And if you still want to get out and party, the nightlife in Manila awaits!
Sunday, May 5th
Feel free to sleep in today before leaving the group and catching your flight back home!
TRIP COST INCLUDES:
Accommodation:
Rental of one Bamboo Bicycle
Note: Number of bamboo bikes subject to availability. In the event more bikes are needed than BamBikes can supply, alternative bicycles will be sourced as replacements. Bamboo bikes ridden by TCRP catalysts will later be auctioned off to raise funds for GK.
6 Training Sessions with Kinetik-Edge
Bicycle adventure support crew (bike mechanic, doctor & roadblock assistance)
Gawad Kalinga Build Kits

Hat
Gloves
Arm protectors
Backpack

TCRP Adventure Kit

TCRP 2XU Bike Jersey
TCRP Buff®
Nathan Water Belt

Meals:

Breakfast on May 2,3,4 & 5
Lunch on May 2,3 & 4
Dinner on May 1 & 4

Transportation to all TCRP-related activities indicated in itinerary
TRIP COST EXCLUDES:
All flights and airport taxes (Please check with Eco Adventures)
Airport Transfer
Personal expenditure (Phone Calls, Other meals not included in inclusions above)
Travel Insurance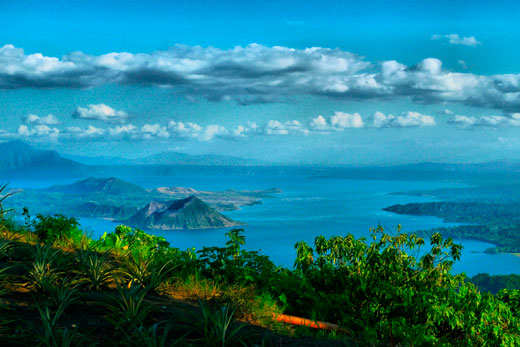 Register
Sign up for TCRP 2013: Manila, Philippines.
Thank you for being a Catalyst for Change!